If this youth wants to be complete and meaningful, you must definitely go and watch the sunset in Phu Quoc once.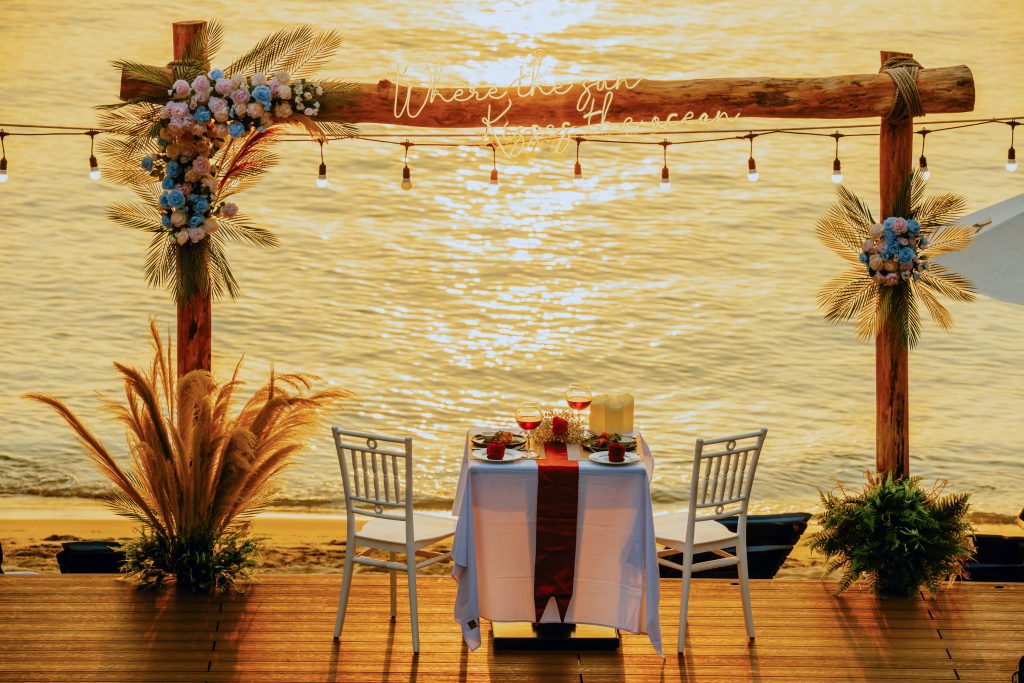 In addition, in front of the sea view is extremely luxurious, palatial and shimmering. If taken at sunset, you also get a bonus "sunset sun" which is very beautiful and romantic.
Phu Quoc is in the beautiful "sunset" season of the year, come to Phu Quoc to ANJA to admire the famous sunset!