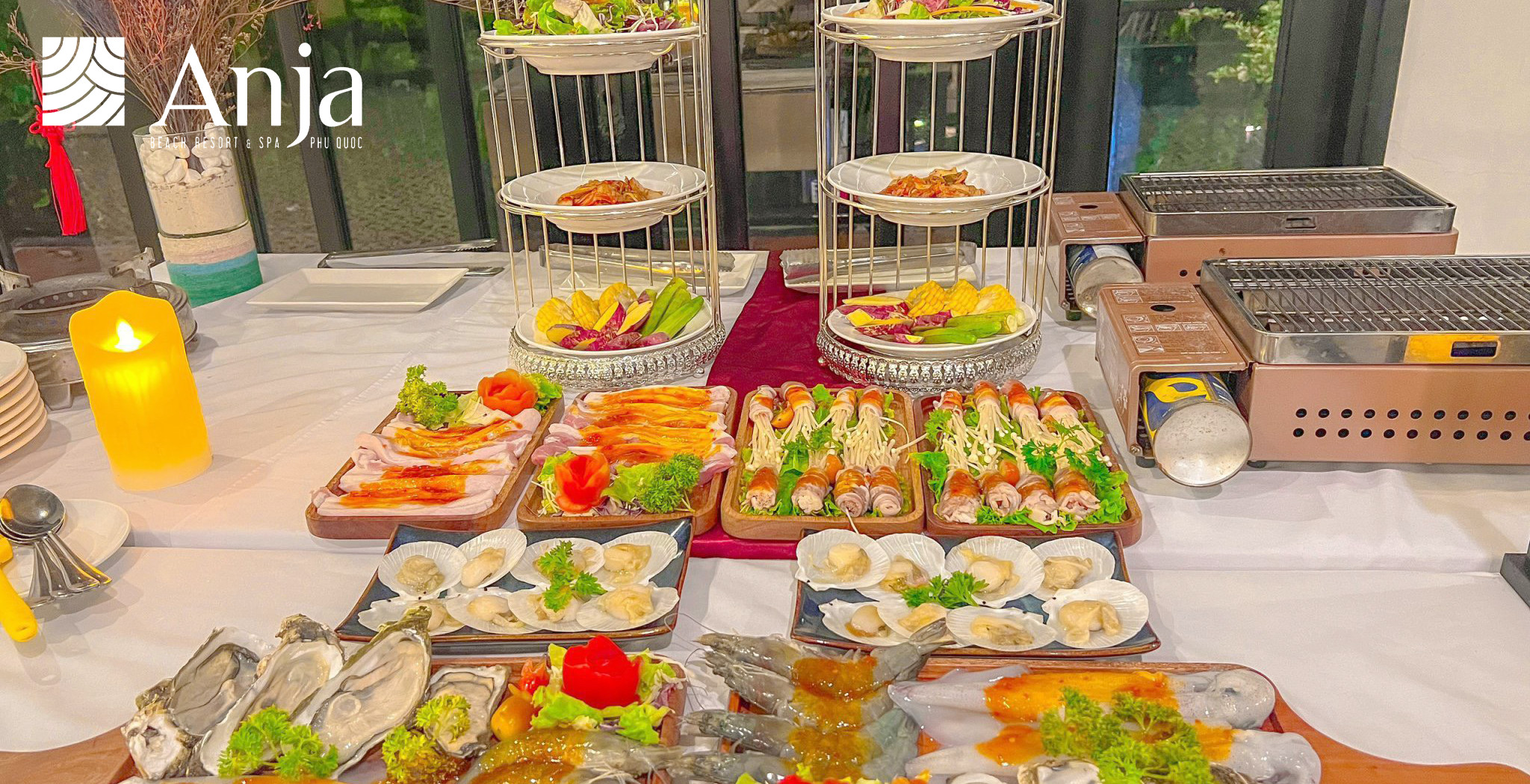 The cuisine at our resort is a delightful experience for all food lovers. Our culinary team has created a menu that is designed to tantalize your taste buds and offer you a gastronomic journey that will leave you wanting more.
A final touch to end your perfect beach holiday, exhale your senses at our Sea Spa, overlooking the immensity of deep blue sea in the peaceful lush garden. Rejuvenate and revitalize yourself by trying the Herbal Therapy, which helps you relieve the stress, improve your sleep, improve general well-being, promotes blood circulation, stimulate the lymphatic system.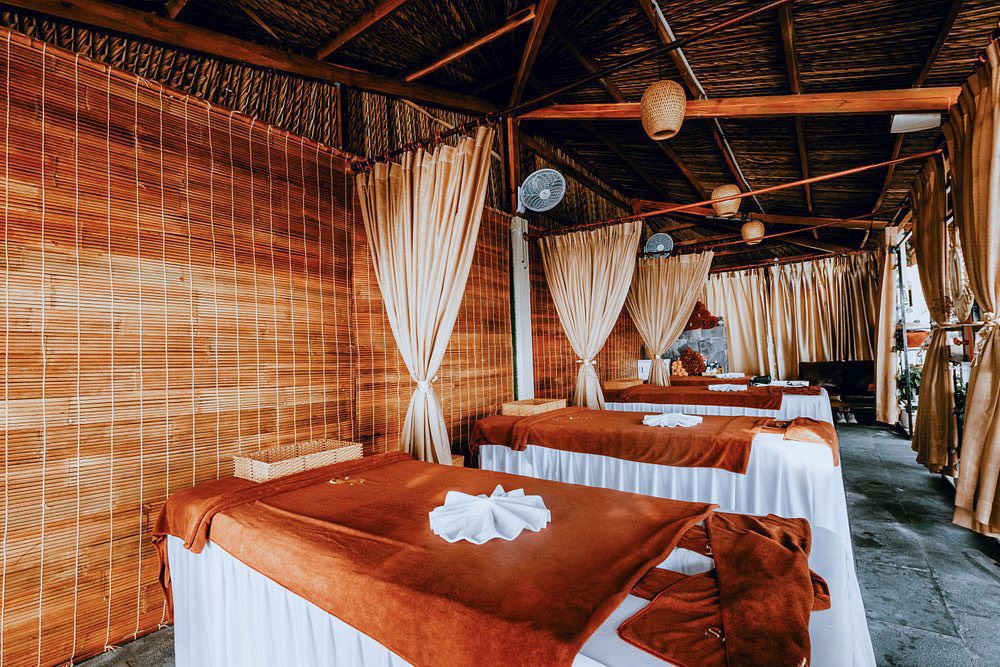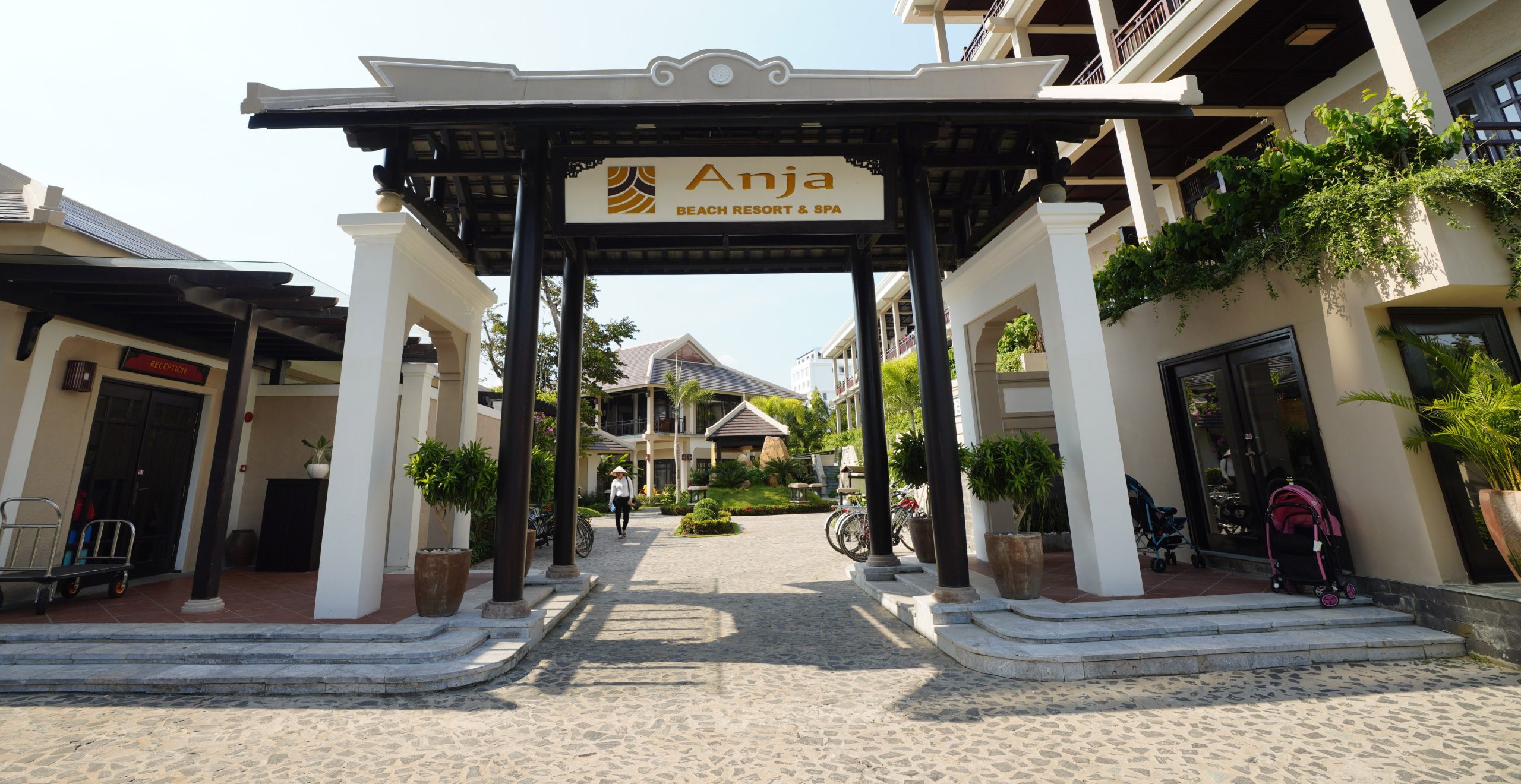 The classical architecture of our resort is a tribute to the timeless beauty of ancient. Our rooms are elegantly adorned with intricate details, including towering columns, arched doorways, and ornate moldings. Each room is a masterpiece, crafted with the utmost attention to detail to offer a truly unforgettable experience.
Add a distinct touch of sophistication to your day and savour a fancy high-class afternoon tea with stunning views at our pool. Get a sip of tea or coffee, taste a delicious assortment of pastries while soaking in the pool. Bring along your loved one to enjoy the whole experience with you.
**Only 599,000 VNĐ/set.
**Reservation required minimum 1 day in advance.
**Good for 02 people.
**Offer is not valid in conjunction with any other discounts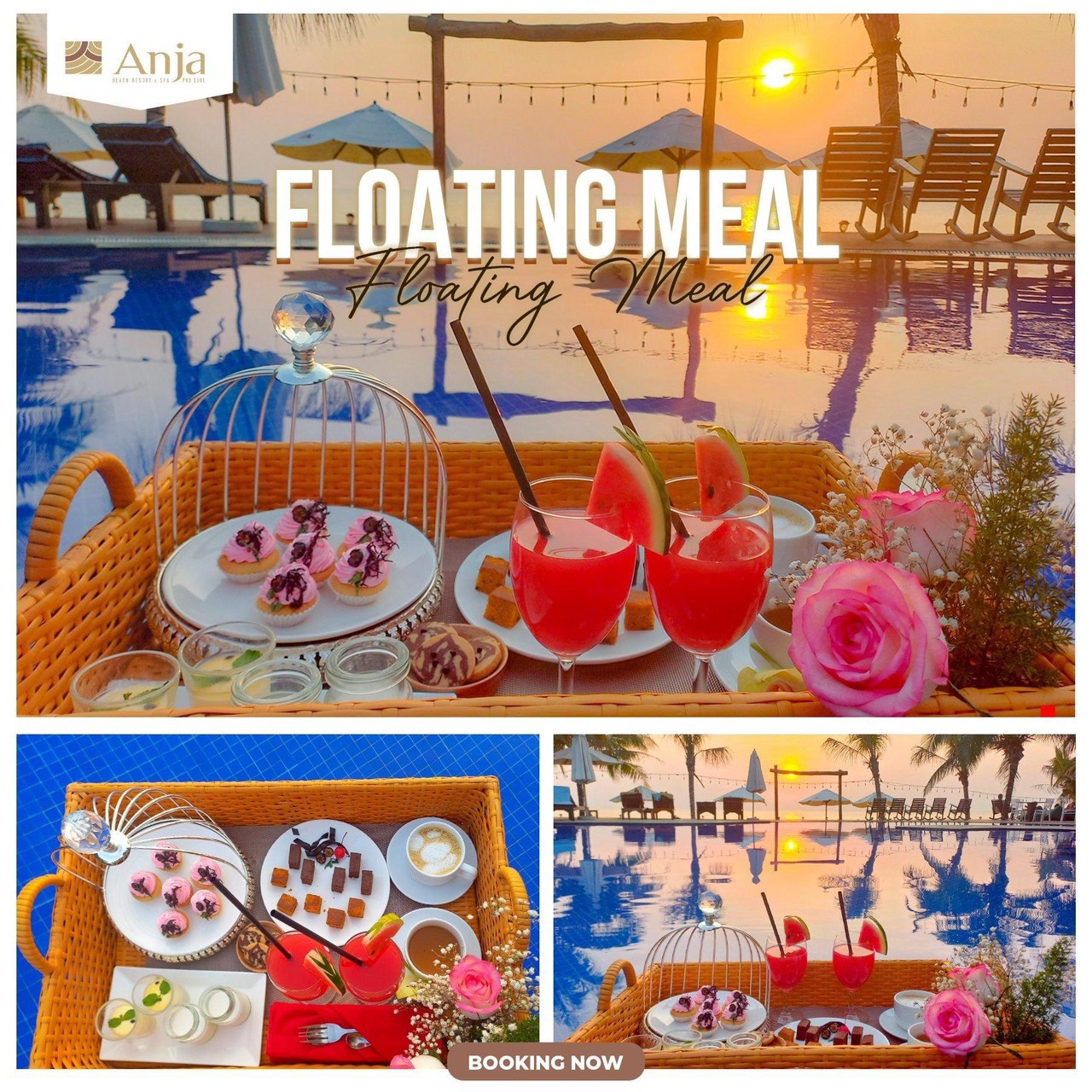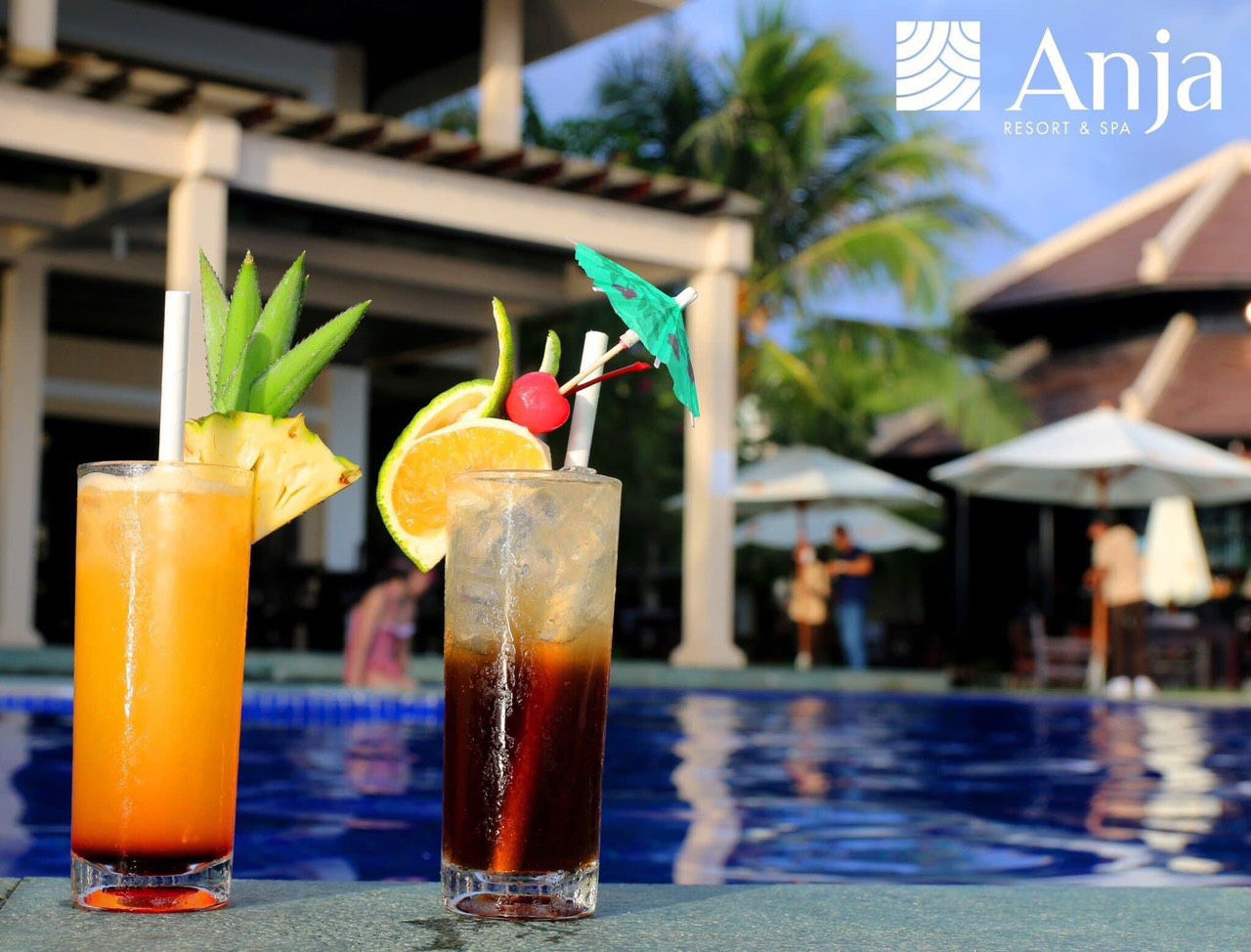 At Anja Resort & Spa Phu Quoc can come in all shapes, shades, and flavors. Our cocktails menu is cleverly curated using local ingredients to create the perfect cooling remedies catering to all preferences.