Harmoniously combining the lines of timeless Vietnamese heritage with the elegance of architecture, Anja Beach Resort & Spa Phu Quoc makes visitors fall in love with the wonderful space sea spa, gently awakening all senses, from enjoying the perfect vacation.
Anja Beach Resort & Spa Phu Quoc – a quiet glimpse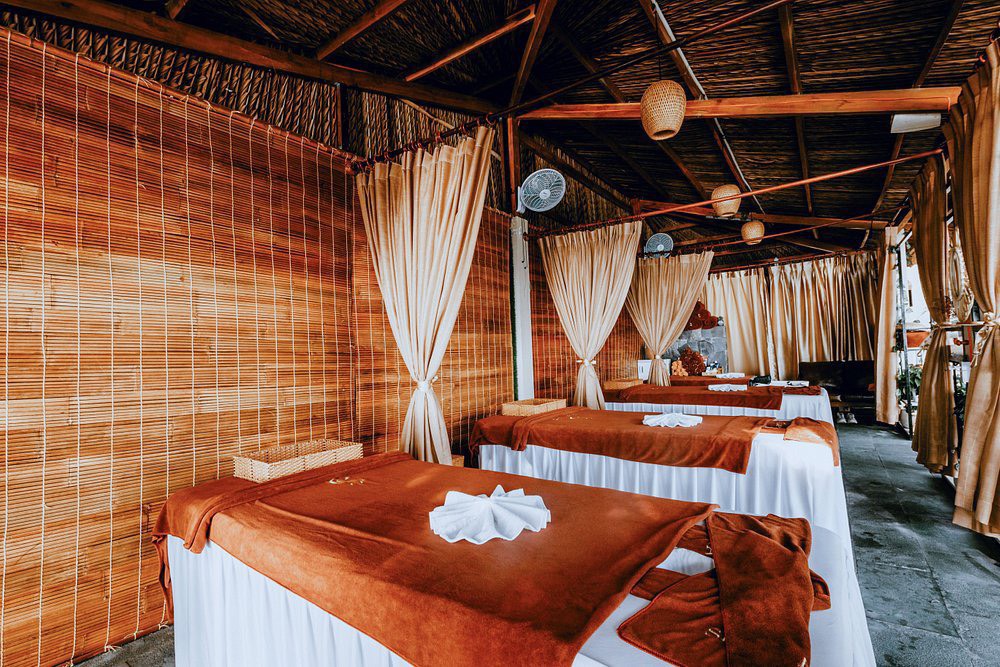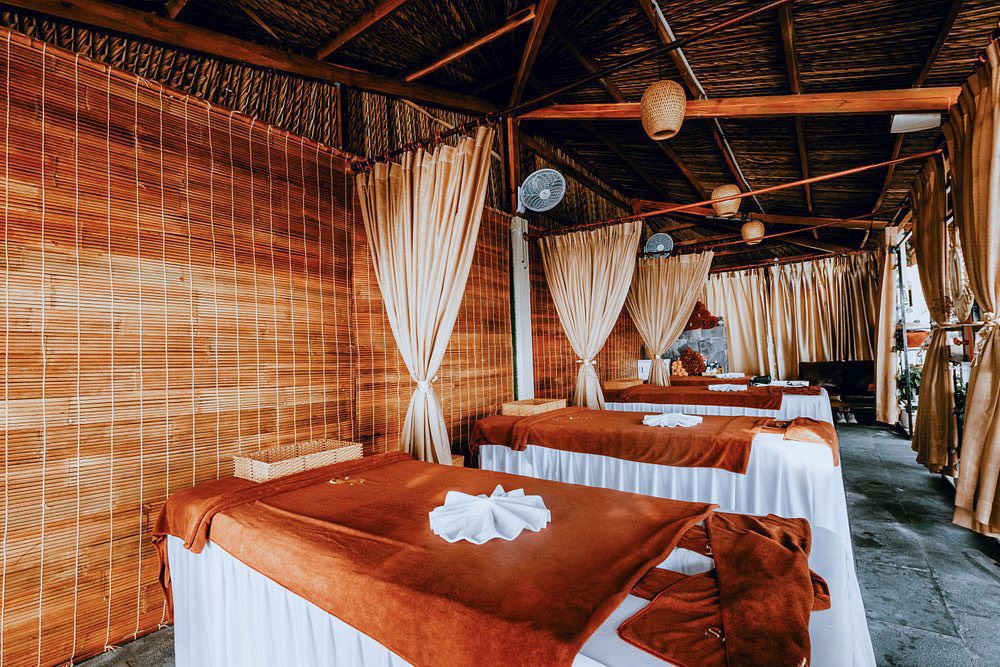 Even if you only stop at Anja Beach Resort &; Spa Phu Quoc for a few days, visitors still feel comfortable, comfort thanks to the unique room design, evoking many positive emotions and leaving a deep impression "even if you go away, it is still as pleasant as home".
Fresh with natural "breath", impressed by the architecture and satisfied with each service. With the desire to help visitors have their own Living – Experience – Passion journey, Anja Resort brings magical and interesting experiences to the fullest. Here, visitors will not see the boundary between resort and spa treatment because the "boundary line" has been blurred, helping to refresh the soul.
Sea Spa – experience a free lifestyle
Sea Spa at Anja Beach Resort & Spa Phu Quoc, where guests can vent all fatigue, sorrow, regain energy and balance their minds. Owning a high-class spa room, sauna,… Sea Spa is like a gentle hand soothing the body, comfort the soul in a completely fresh and pure environment, from which visitors become more pleasant and relaxed.
The treatments at Sea Spa are varied and varied, from traditional Vietnamese massage to Thai treatments to restore the body are highly regarded by health professionals. Sea Spa cares about the smallest things of visitors, bringing freshness to both body and mind.
With warmth – sincerity – professionalism, each staff is likened to a flame that lights up the "soul" to bring visitors the best experience.