Immerse yourself in the uplifting summer at Anja Resort – Great destination for groups of friends and couples with a summer full of romance and relaxation, to create memorable memories.
High-class comfort, privacy and comfort with dedicated and professional service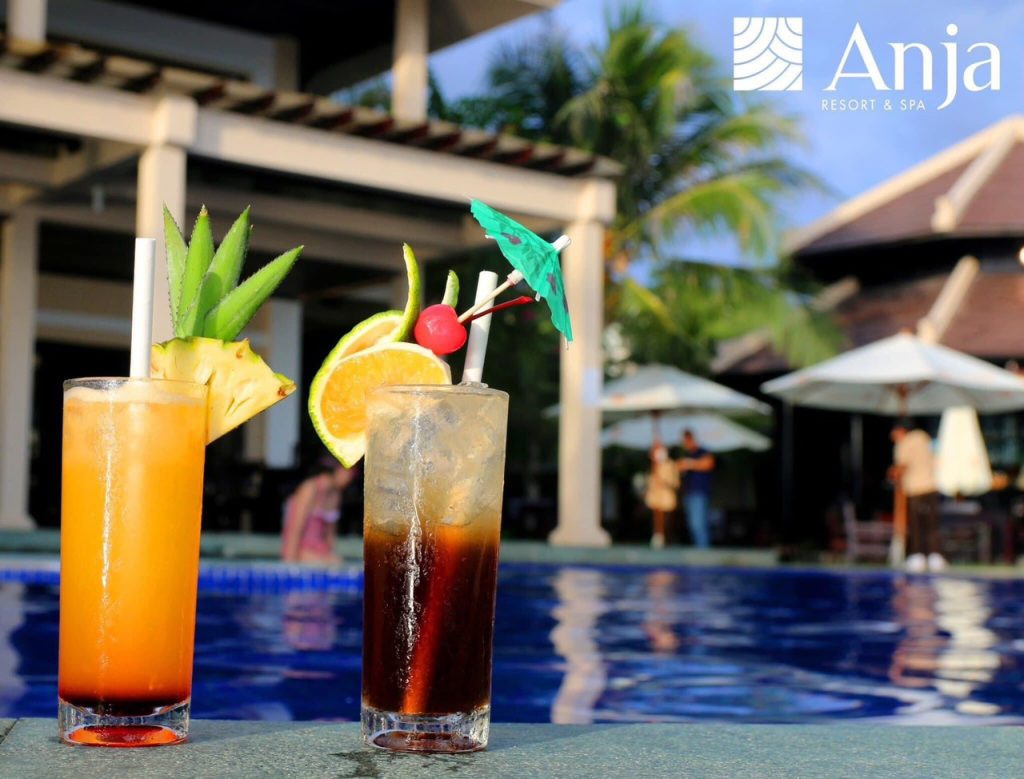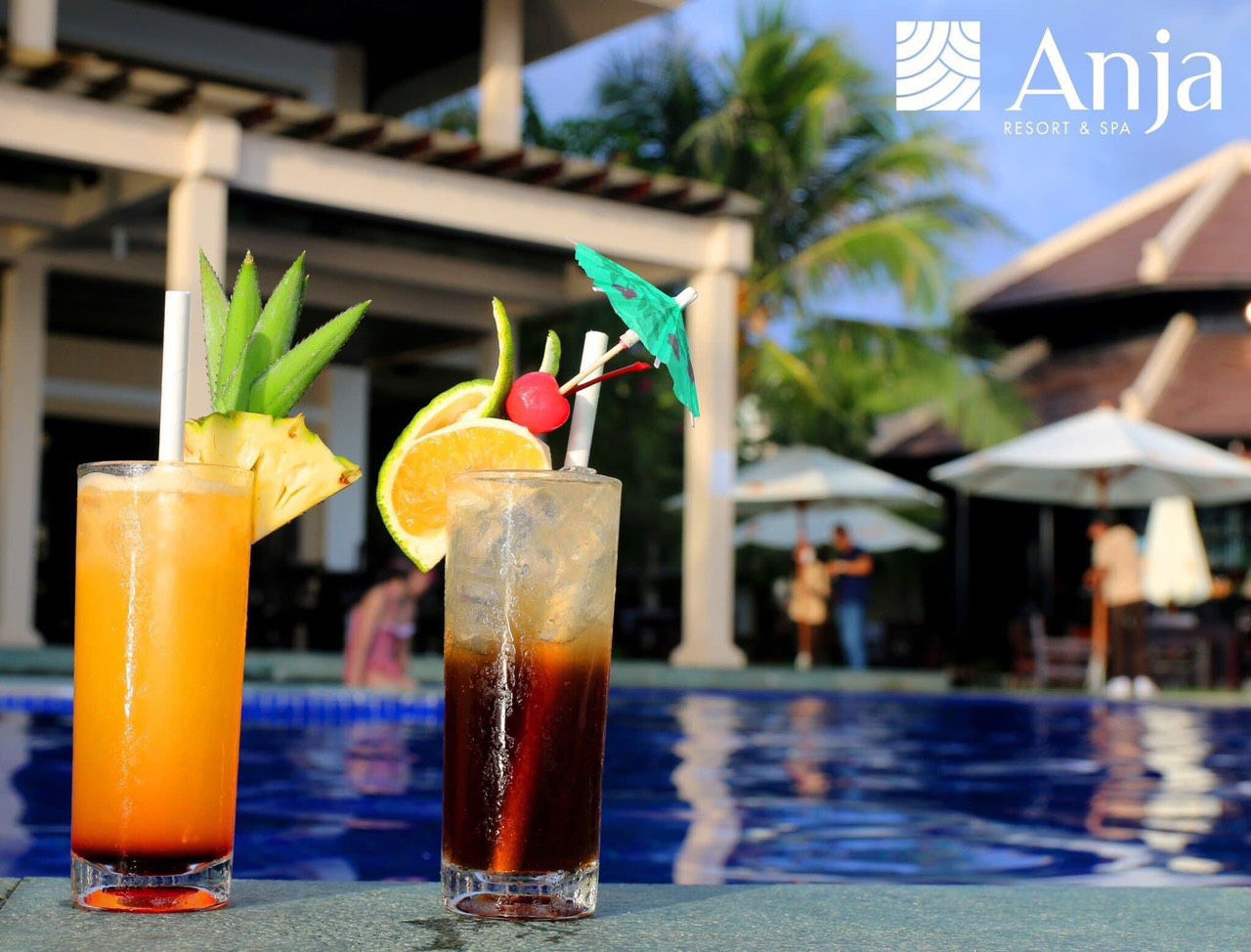 Coming to Anja Resort & Spa Phu Quoc, visitors not only enjoy sea tourism, but also can experience unique resort services with an absolutely peaceful and private space. With a modern twist, each room has a private balcony overlooking the vast ocean. The best is probably when dusk falls, the time of day and night, When the beach is sweet in pink-purple light, standing in front of the balcony basking in the cold breeze blowing in the ears makes us feel relaxed.
Relaxation, beauty and wellness in a spacious space
The green space and professional spa technicians of Sea Spa will help you relax your body and reduce absolute stress, ensuring that your stay at Anja Resort will be a trip to re-energize your "mind, body, mind".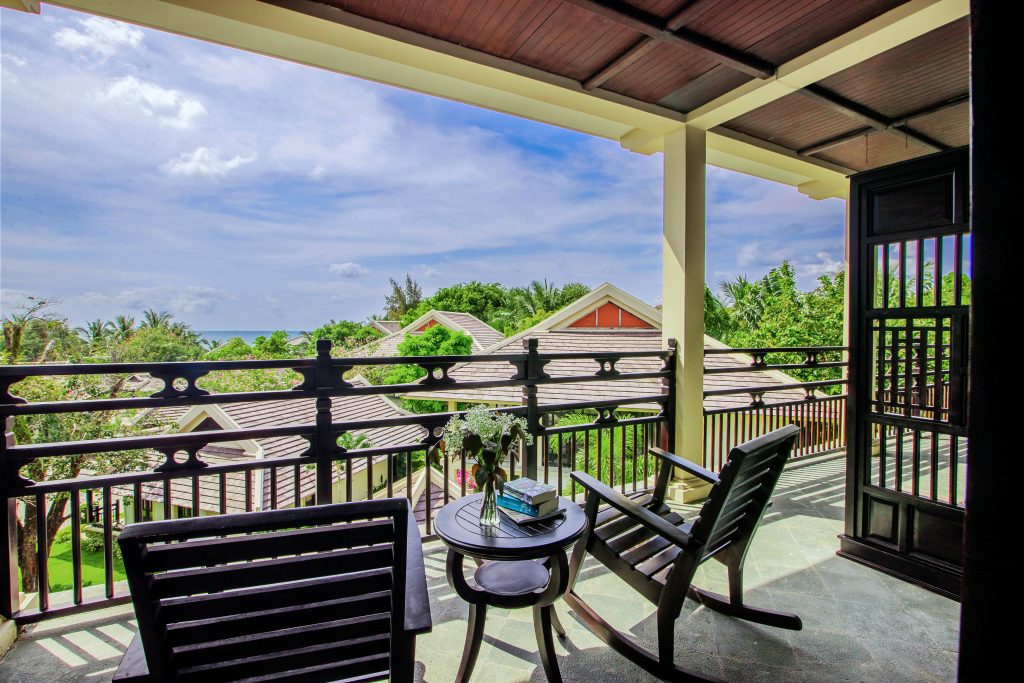 A rich, diverse culinary experience with options from around the world
The airy restaurant with a diverse menu from Asian and Western dishes will be a great culinary experience for your family and loved ones during their vacation days at Anja Resort. Under the talented hands of chefs and a team of high-class chefs, diners will have unique culinary experiences full of sea flavors.