Sunset at Pearl Island – drunken paradise for couples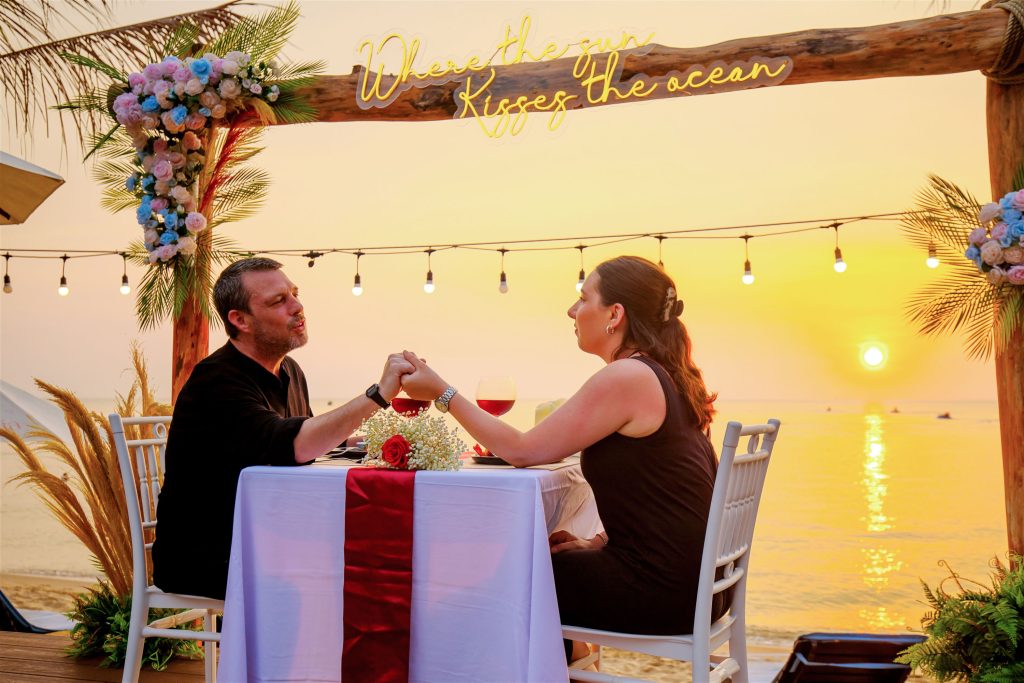 Sunset in Phu Quoc Pearl Island always wants to bring visitors closer to the horizon. The shimmering seascape in the afternoon, the gentle waves of the sea, the sun dyed the whole sea surface will surely make the traveler from afar bewildered and intoxicated.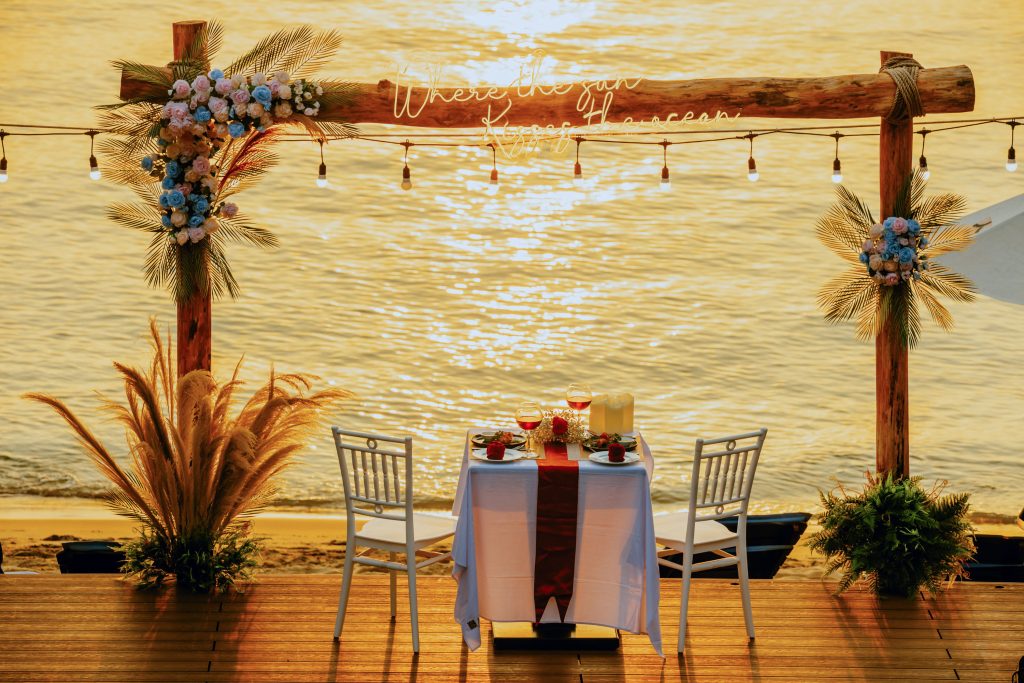 Watch with Anja Beach Resort & Spa watching the sunset of Phu Quoc from the sea view rooms above or from the beachfront villa, giving you a clear feeling of the beautiful sunset on the Pearl Island.