Known as the "pearl island" with beautiful beaches, clear blue water, peaceful air, Anja Beach Resort & Spa is an ideal, unforgettable destination for your summer trip.
Location: Anja Beach Resort & Spa
Anja Beach Resort & Spa Phu Quoc enjoy one-of-a-kind privacy on Pearl Island's most popular beach. Just a stone's throw 3km from the International Airport Phu Quoc and close to many popular attractions, the resort offers easy access to all major tourist attractions of the region.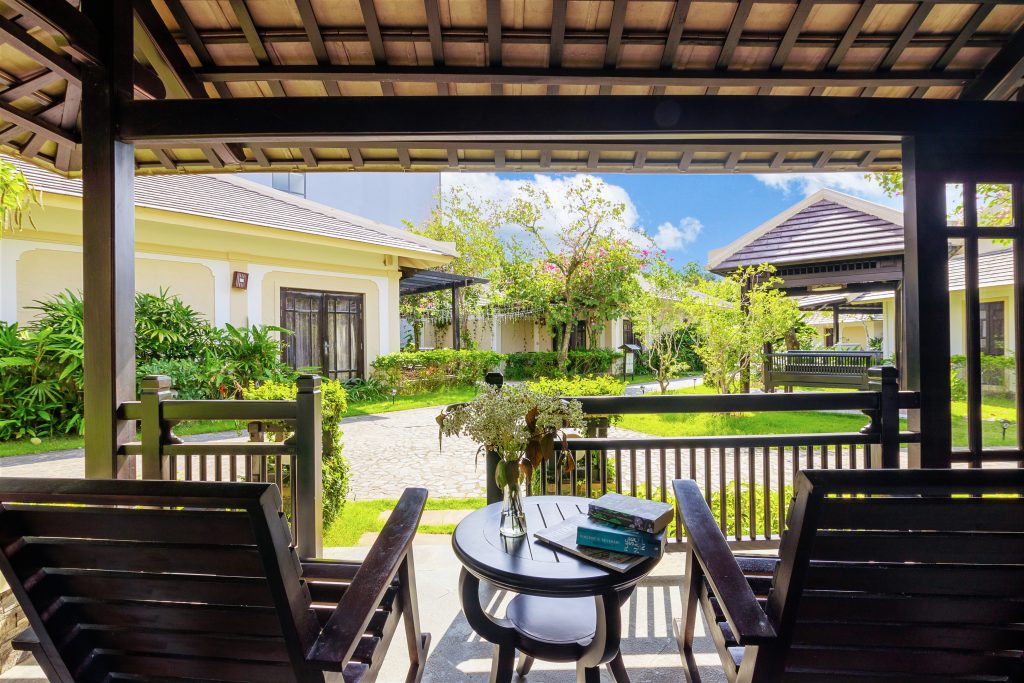 Anja Beach Resort & Spa Phu Quoc brings luxurious and classy beauty
Anja Resort is chosen by many people as a place to "check-in" during the vacation for this summer. Not only is this "new breeze" resort a luxurious and classy resort but also a place for people to have a great summer experience.
This is one of the luxurious and modern resort options in the middle of the pearl island. Luxury villas with mythical and mysterious architecture featuring classic interspersed with modernity. Besides, Anja Beach Resort &; Spa Phu Quoc resort is nestled next to a private garden with beauty in harmony with rustic local materials.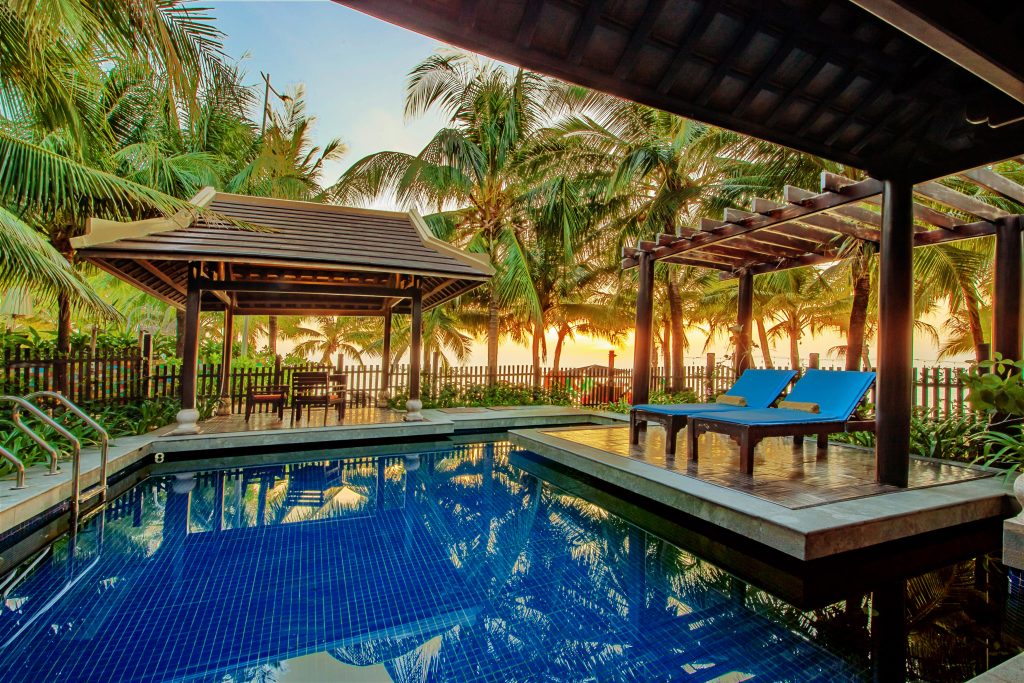 Whether inside the villa or walking along the coast, you will feel the coolness and harmony with nature because most of the villas are located quite close to the coast, there are many trees around as well as decorated inside. No matter how luxurious and modern, Anja still makes visitors feel as comfortable and comfortable with nature as possible.
For those who love resort tourism, this is definitely a place worth stopping. A resort space that is both rustic, luxurious, and classy, why not try.