Phu Quoc Pearl Island is a destination that has never gone out of style for domestic and international tourists. End a tiring week to take an energetic vacation in Phu Quoc, a suitable choice for you to have the opportunity to experience new things in a new land. Relaxing at Anja Beach Resort & Spa Phu Quoc promises to create the most memorable vacation with you
Phu Quoc – Ideal destination for tourists
With the advantage of having extremely comfortable and cool weather – a typical weather type of the South, Phu Quoc naturally becomes the ideal destination for your vacation.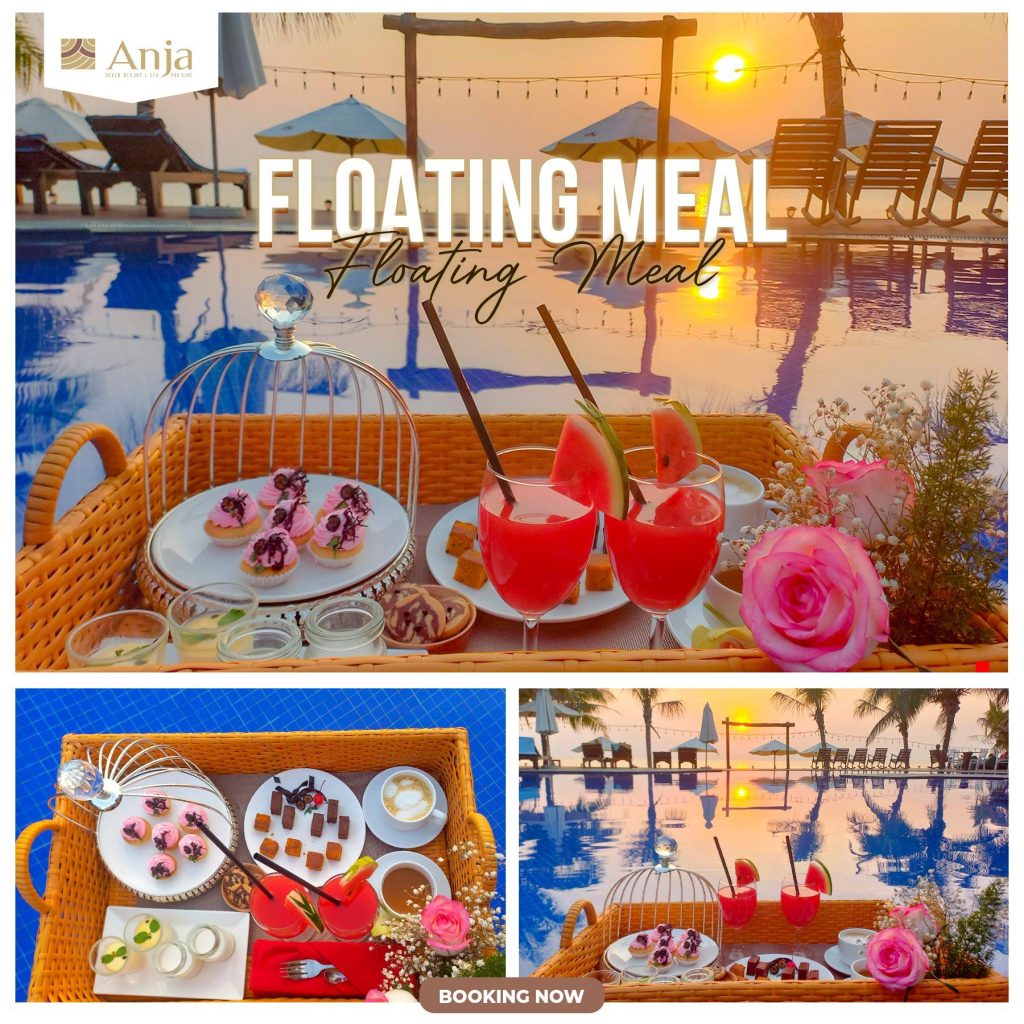 And at the end of the day when the bright golden sunlight is slowly kissing the sea surface, let's immerse ourselves in the festive atmosphere, enjoy the quintessential culinary space on the rocks and visit the works of art and tourist attractions. Must-visit schedule in the South Island: Central Village Clock Tower, An Thoi Station, Kissing Bridge, Kiss The Stars Show, Thang Rong,… Then, all moments in life will become more valuable and sublime time is over.
Anja Beach Resort & Spa Phu Quoc – one of the great resorts
Anja Resort Phu Quoc is a 4-star standard hotel that is attracting many visitors. When you come here, you will not only experience a rest – relaxation – luxury destination, but also provide a service and care system for visitors with an extremely sophisticated and professional staff. Resort with luxurious design and amenities, bar, spa, cafe, restaurant,… In particular, the romantic outdoor swimming pool promises to bring visitors the most luxurious experience.
Here, you will have a luxurious, modern and comfortable resort experience. Immerse yourself in one of the best resort and entertainment spaces in Phu Quoc. Anja Resort Phu Quoc will be your guide to explore the most beautiful beaches and enjoy the wonderful seafood of this Pearl island. You can experience the whole of Phu Quoc through the unique lens of Anja Beach Resort & Spa Phu Quoc.